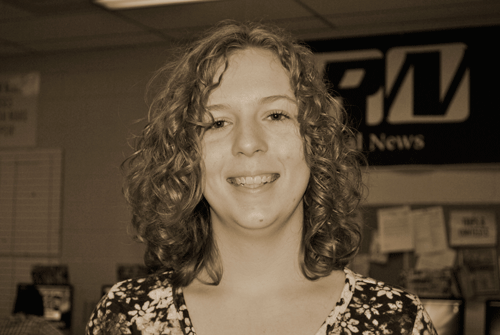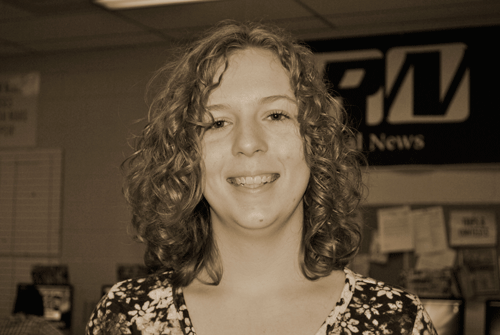 By Rachel Youmans
Hey, US government? Sorry, I guess you didn't get the memo. It turns out George Orwell's Nineteen Eighty-Four was not, in fact, a guideline for how to run a country.
A new ruling by the Ninth Circuit Court of Appeals says that it is perfectly legal for government agents to plant GPS devices on your vehicle without warrant- even if it's parked in your driveway.
This might seem extremely disturbing to you. It directly conflicts with the fourth amendment, which protects Americans from search and seizure without warrants.
And how is the Ninth Circuit Court of Appeals explaining this? Apparently driveways just are not considered private. GPS devices do not require warrants in public because theoretically the information gathered from them could be found without tools, so classifying driveways as public means law enforcement does not need a warrant at all to track your every move.
But at least this is being used to catch criminals, right? Even if it's an invasion of privacy, we know that it's only for our own protection.
Yeah, right.
Yasir Afifi, a 20 year-old California college student, made news a few weeks ago when he found a GPS attached to his car and his friend posted pictures of it on the social news website Reddit. Soon after the post was made, FBI agents arrived at Afifi's door, asking for their device back. They also interrogated him about a Reddit post another friend had made.
So what could the post possibly have said to have gotten not only the writer but a completely unrelated friend tracked by the FBI? It must have been a serious threat!
In short, it was an observation on how easy it would be for an unsuspicious person to blow up a mall, and a comment on the inefficacy of mall security systems.
This is ridiculous. The FBI should not be given the right to invade our privacy at any point in time if they are going to abuse that right by viewing a stupid joke a student made online as a serious threat to society.
Stop playing around on the internet and start doing your jobs, FBI.