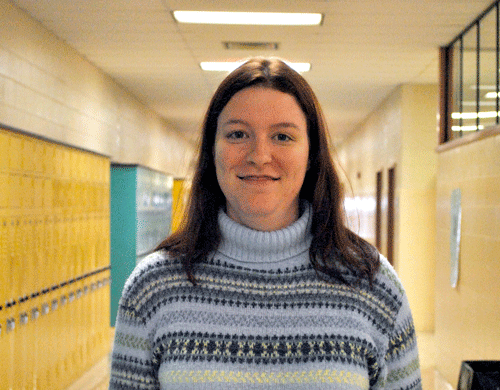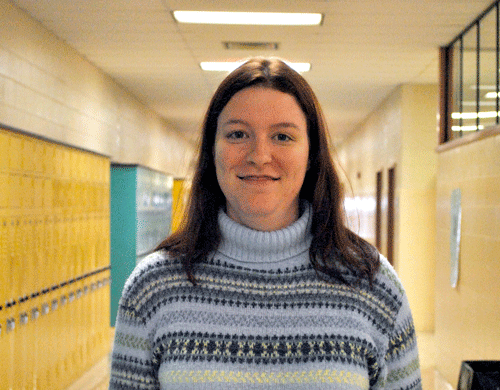 By Ciara Ward
When students graduate, they pack up in hopes to never see the inside of their high school again. But the story of Katie O'Keenon is different. She's a graduate from the class of '05 and is roaming the halls of PGHS again, as a teacher.
"It's where I'm supposed to be, I see this everyday I come in for work," O'Keenon said.
As a student teacher, she has had two job placements in the county. At N.B. Clements she learned to create a unit out of nothing, and to successfully test and teach a lesson. Currently, she's at the high school learning to teach information to different types of learners.
"Teachers that inspire me are giving me compliments that I'm doing good. It feels good to get recognition," O'Keenon said.
Williamson feels that she (O'Keenon) had a natural teaching ability and has been sharing different teaching techniques she has developed over the years.
O'Keenon generally loves teaching and has future plans of substituting in the spring. She also had hopes to get a job in the fall.