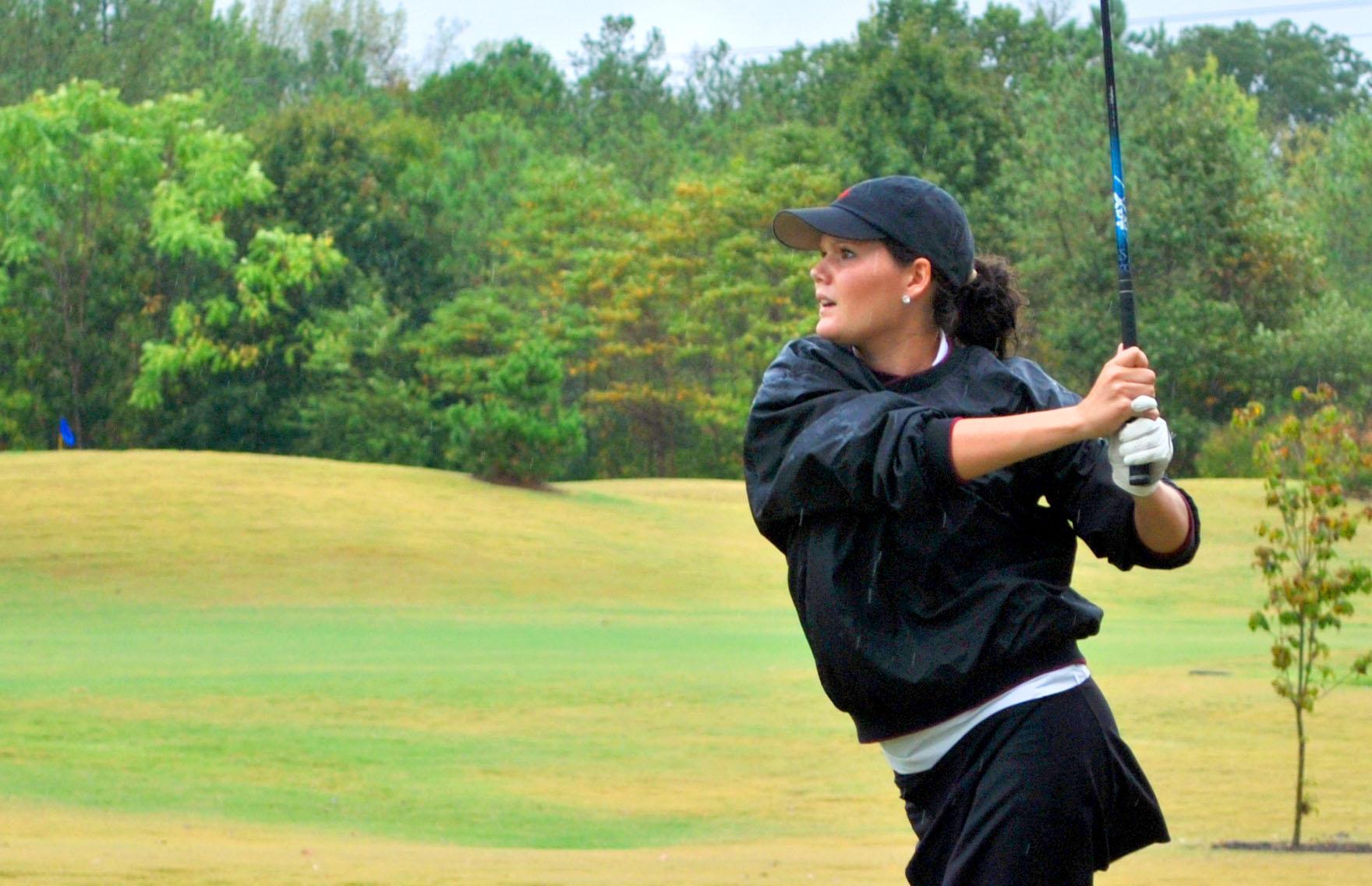 The Central District Golf Tournament was held on Mon., Sept. 27 at Dogwood Trace golf course in Petersburg. Players played eighteen holes at par seventy-two.
The Royals finished third in the tournament with a team score of 339, behind Thomas Dale and Matoaca.
The top performances for the Royals, were Dalton Jolly (80), Evan Montgomery (84), Taylor Harris (87), and Autrey Jackson (88).
Thomas Dale won a spot in the Central Region tournament with their win. They shot a team score of 317. Matoaca is also headed to the regional tournament after they won the district regular season title on Thursday September 23 versus Thomas Dale. The Warriors shot a team score of 319 on Monday.
Jolly, Montgomery, and Harris earned spots in the regional tournament as the top three performers for the Royals.
The region tournament will tee off Mon. at Jefferson Lakeside Country Club, and continue on Tues. at Stonehenge Golf and Country Club, both in Richmond.
Sources:
http://progress-index.com/sports/knights-rule-day-1.1033864
http://progress-index.com/sports/matoaca-takes-regular-season-golf-crown-1.1028127
http://www2.timesdispatch.com/sports/high-school-sports/2010/sep/28/pgolf28-ar-528602/