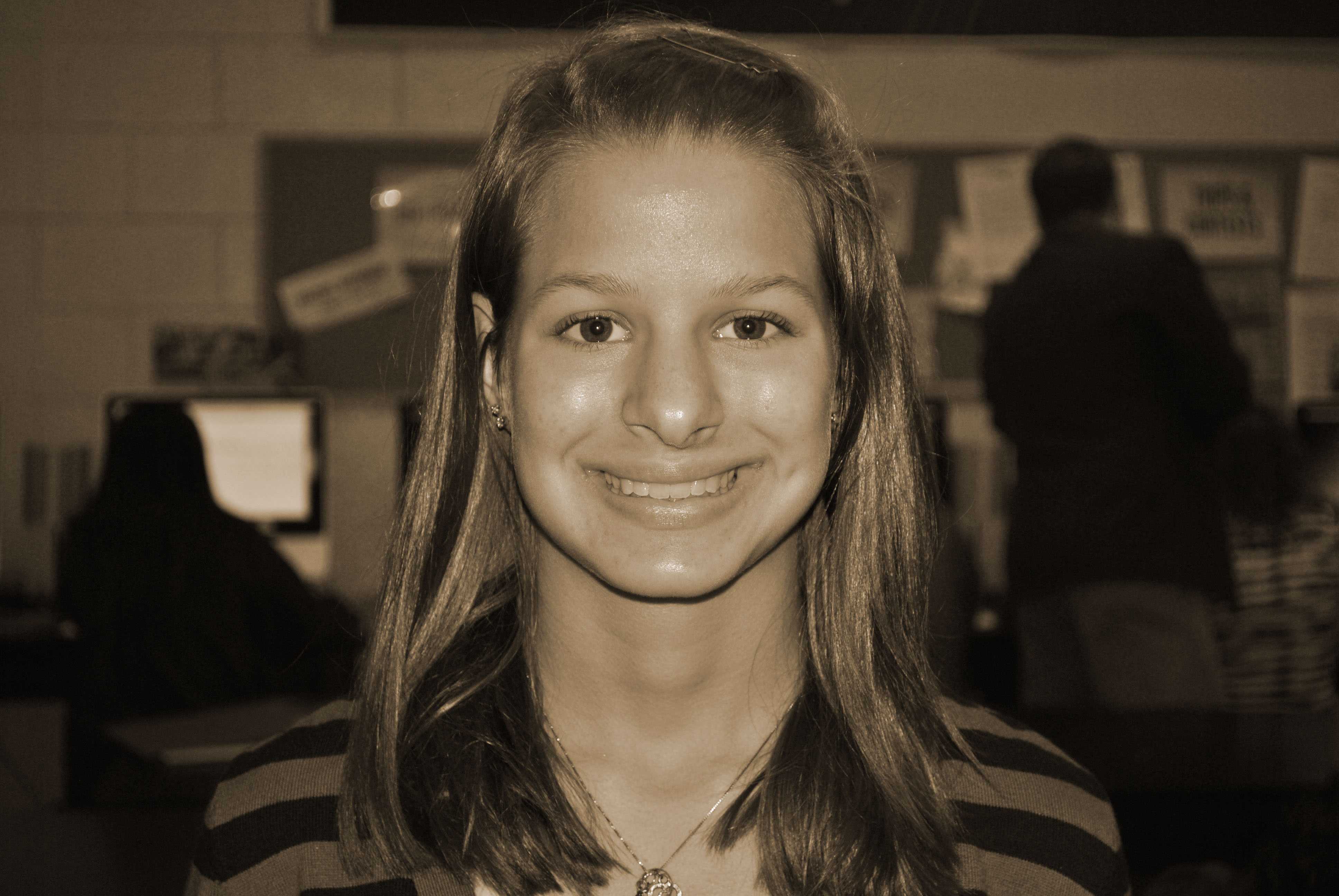 [display_podcast]
Life isn't fair. This is a commonly used line by parents and children alike. Often used when one has to do something they would rather not do, or when one cannot do something they want to do. But these words hold truth.
When I was younger, I would always complain if I was given a chore while my brothers weren't. It would usually be about something small, like I had to wash the dishes. As I got older, it started turning into "why can't I stay up late? Joe does", and other such comments. Then one night towards the end of 5th grade my complaints changed.
My parents had told my brothers and I that we were all moving to Asmara, Eritrea for ten months. I didn't want to hear this and I didn't want to go. I protested. I would live with my best friend for the time period my family was gone. I was set on doing whatever I could, so that I did not have to go. Unfortunately for me at the time, I was forced to move to Africa.
While life isn't fair, the challenges and conflicts that we face due to the unjustness of the world make us stronger. Since Africa, I have had an increased interest in travel and I have kept in touch with a few friends from then.
I now try to have an optimistic view on whatever I have to face. Whatever unfair occurrence that I have to face, I try to get over it because there will always be something unfair that comes my way. That doesn't mean I don't complain about things at times. I still like to put up a fight and make myself heard if I think I am doing more chores than my brothers, or if my brothers get to do more fun things than I. What can I say, even though I know that they have unfair things in their lives, I still try to get out of mine.:)