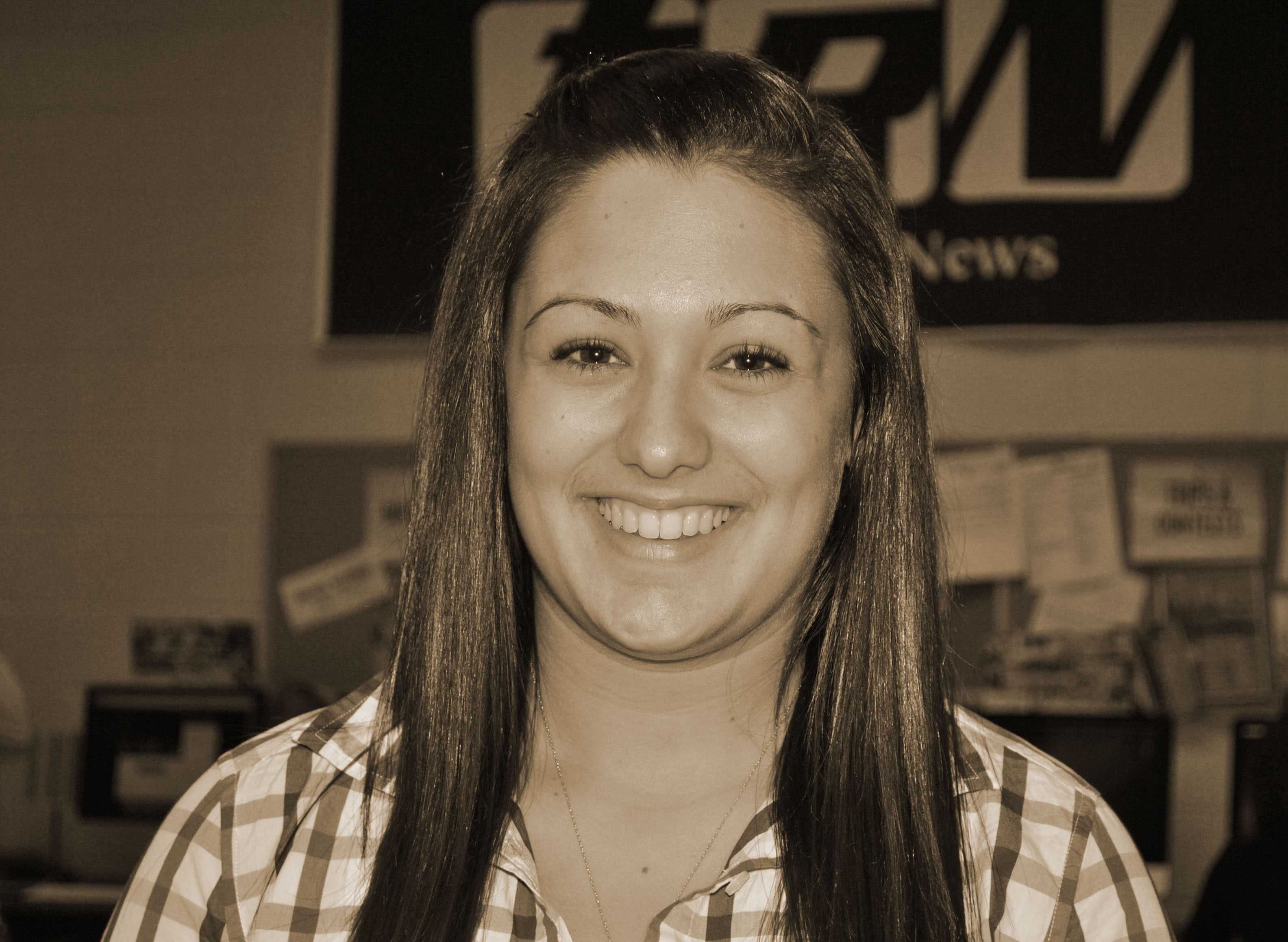 This I Believe by Mariah Blystone
I believe love conquers all. I'm not talking about the romantic type of love, but rather the rare love in a friendship, the friendship between best friends. The love when you know they will always be there no matter what with opens arms. I met my best friend in seventh grade. I thought she was quiet and shy, but there was something that made me want to know her. We got to the point where every time you saw me, you saw her. We we're a brunette and a blonde with an inseparable bond. We we're complete opposites though. She was quite. I was loud. She was focused on school. I could care less. She always made lists. I just went with the flow. Regardless of our differences, we were best friends. We stayed strong through the summer before tenth grade. We spent every single day of the summer together and loved every minute of it. We had amazing memories that I will never forget.
Then tenth grade came. Some small arguments turned into us not talking, ever. I would see her in class and nothing was said. I looked at her and wanted to yell I MISS YOU, but was cared that she wouldn't feel the same. We we're both hardheaded and I don't even remember how the fight started. Then on day I was looking at the book we made and realized that right now I needed my best friend. I messaged her and said can we talk? I immediately got a phone call from her. I answered crying and said I missed you. I was so excited to hear MY best friend say I miss you too. It was like nothing changed.
Through tough times, the ones that love you are always there. Love conquers all stupid fights and months on not talking. When you love someone, forgiveness is understood. We always talked about a rewind button that we wanted. I would never rewind our hard times though, because they helped us today. We love each other, simple as that. That love can get us through anything because I believe that love, even the best friend kind, can conquer anything.